When you talk about revolutionary technology, there's
APPLE
In the space race, there's
SPACEX
In the electric car scene, there's
TESLA
When it comes to ride-sharing, there's
UBER
When you talk about people analytics,
IDENTI3 (pronounced as 'Identity') is the disruptor in the world of psychology and psychometrics.
While psychometric tool publishers are obsessed with making lengthy and cumbersome questionnaires, IDENTI3 aims to deliver personality assessment in an effective and efficient way.
​
IDENTI3 Perfect8 only has 8 questions.
Thirty-five years

of
research and development
And we are not stopping a bit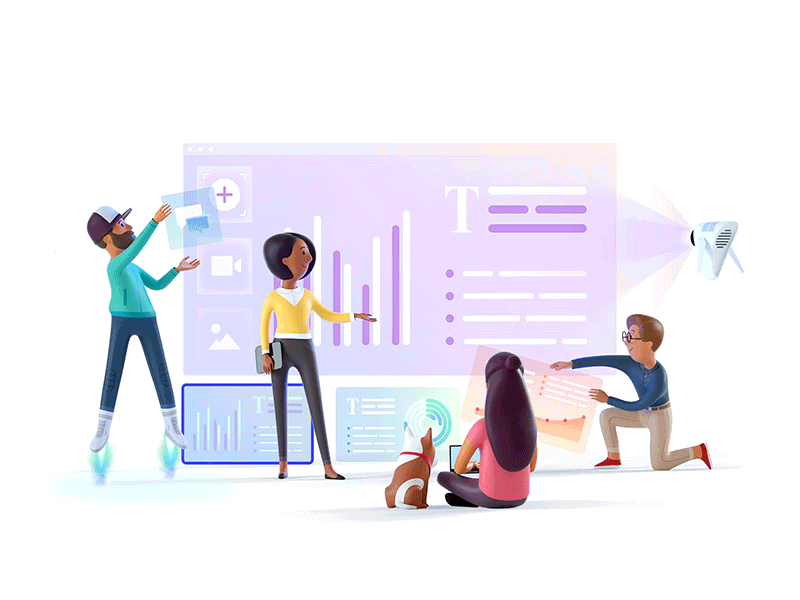 Eight million

people
have taken the test
And can testify how their lives have changed
Gold Award Winner
Best Psychometric Test Provider
Awarded by HUMAN RESOURCES MAGAZINE
Why choose IDENTI3 over other psychometric instruments?
Other psychometric instruments reveal
Known to others
Known to self
Unknown to self
Revealing what others can't
Known to self
Unknown to self
Known to others
Unknown to others
IDENTI3 reveals your

Private Self

, your

Unknown Self and your

Blind Self while other psychometric tools only reveal your Public Self.
World's most effective and efficient psychometric tool
Multiple detectors to sniff out inaccurate entries
High Validity and tested with 10,000 people
Established since 1984 (36 years history)
Users include Government Agencies, Fortune 500 and Institute of Higher Learning
IDENTI3 measures the way you think to the way you behave
Incorporating
Artificial Intelligence
Using data driven processes to help you with your digital transformation
Ideal for

Recruitment

and

Talent Management
Filter through thousands of applicants and put the right people in the right job
Bringing local and global teams
together

with a common lingo
Suitable for team building, training and gaps analysis
Aligning your Strategy, capabilities with
Organization Culture
Designed from Day One as a organization diagnostic tool
Helping you achieve the 3-Fits
Job-Fit, Team-Fit, Culture Fit
Benefit from a holistic solution when it comes to organization strategy
Ideal as a

Coaching

and

Coaching

tool
Helps to start conversation and provide solutions
Easy access

from your
Smart phone

for admins and test takers
View analytics and results the moment the questionnaire is completed
Following

Strict

Personal Data Protection Guidelines
Peace of mind for user and test takers
You can't go wrong with

IDENTI3
Trusted by more than 2,000 organizations worldwide